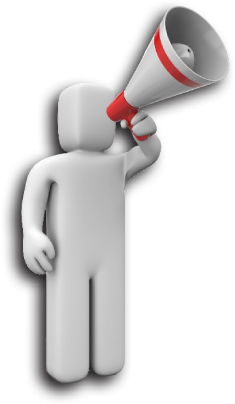 Significantly Reduce Write Off And Speed Final Bill Collections With Bottom Line Impact
BOTTOM LINE IMPACT, a leader in write-off recovery solutions for the utility industry, allows utilities to discover hidden revenue in their active customer base. Bottom Line Impact's Automated Revenue Miner is a CIS independent tool that uses proprietary, industry-leading algorithms to find inactive customers owing money that are hiding in the utilities active customer base. Once identified, this money can be transferred from inactive owing accounts to active accounts, drastically reducing write-off expense. Bottom Line Impact offers customers a Initial ROI Assessment allowing them to sample the results the Automated Revenue Miner generates.

Let Bottom Line Impact show you how much lost revenue we can find for your utility.